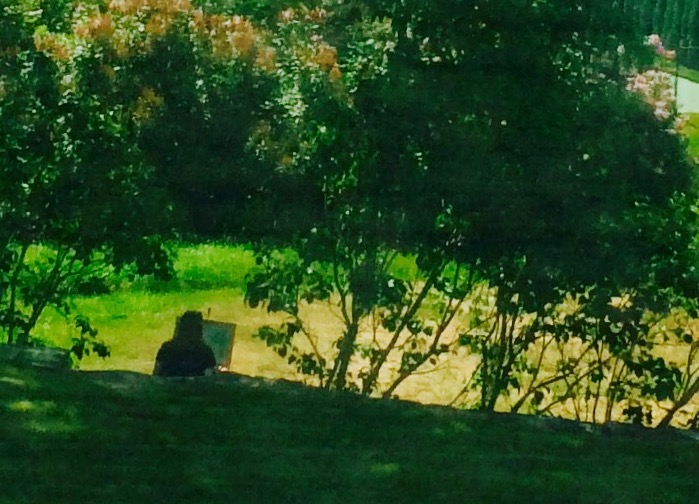 It all started when…
Painting was always something I was going to get around to again. Finally, in 2012, it was crunch time and I took up the brushes after a couple of decades in science. Painting progressed over the next few years through evening classes, a couple of workshops, and fitting it in around everything else.

Now in 2017, we've thrown caution to the wind, given up our jobs, and there is nothing in the way.