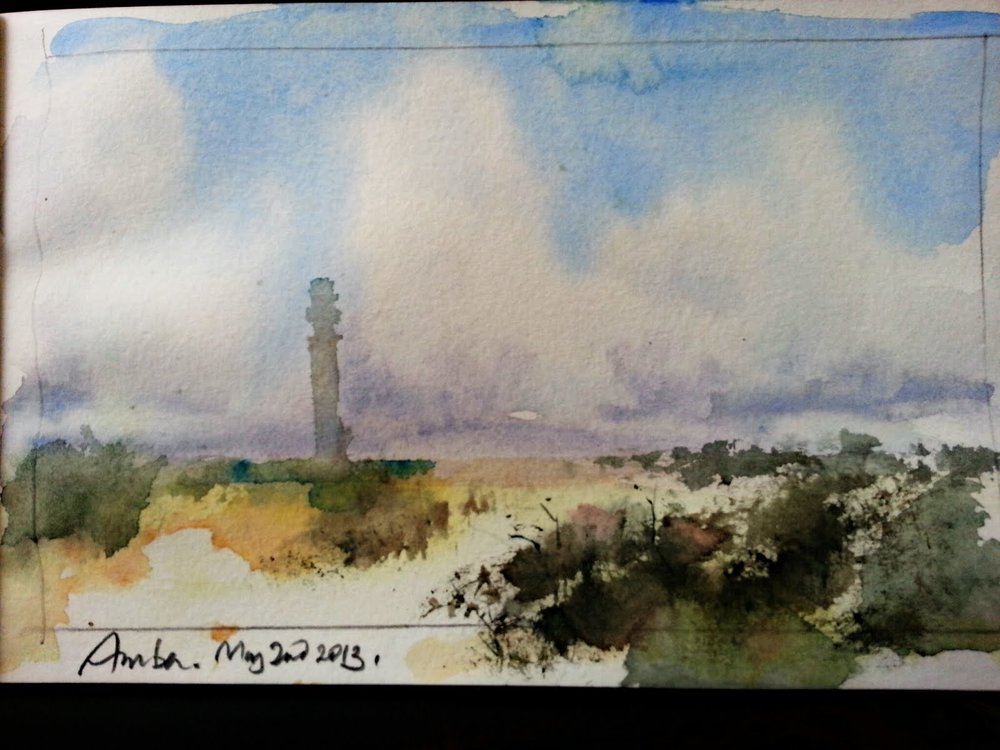 Trying out some ideas for a lighthouse painting.
The sketch – again in the watercolor moleskine. It says it's watercolor paper but it isn't Arches by any means. I'm getting used to it and as long as you have no desire to work wet in wet it is ok.
I've always wanted to do one of these. Painting the painting gear with the painting gear. Also in shot a Balashi adult beverage.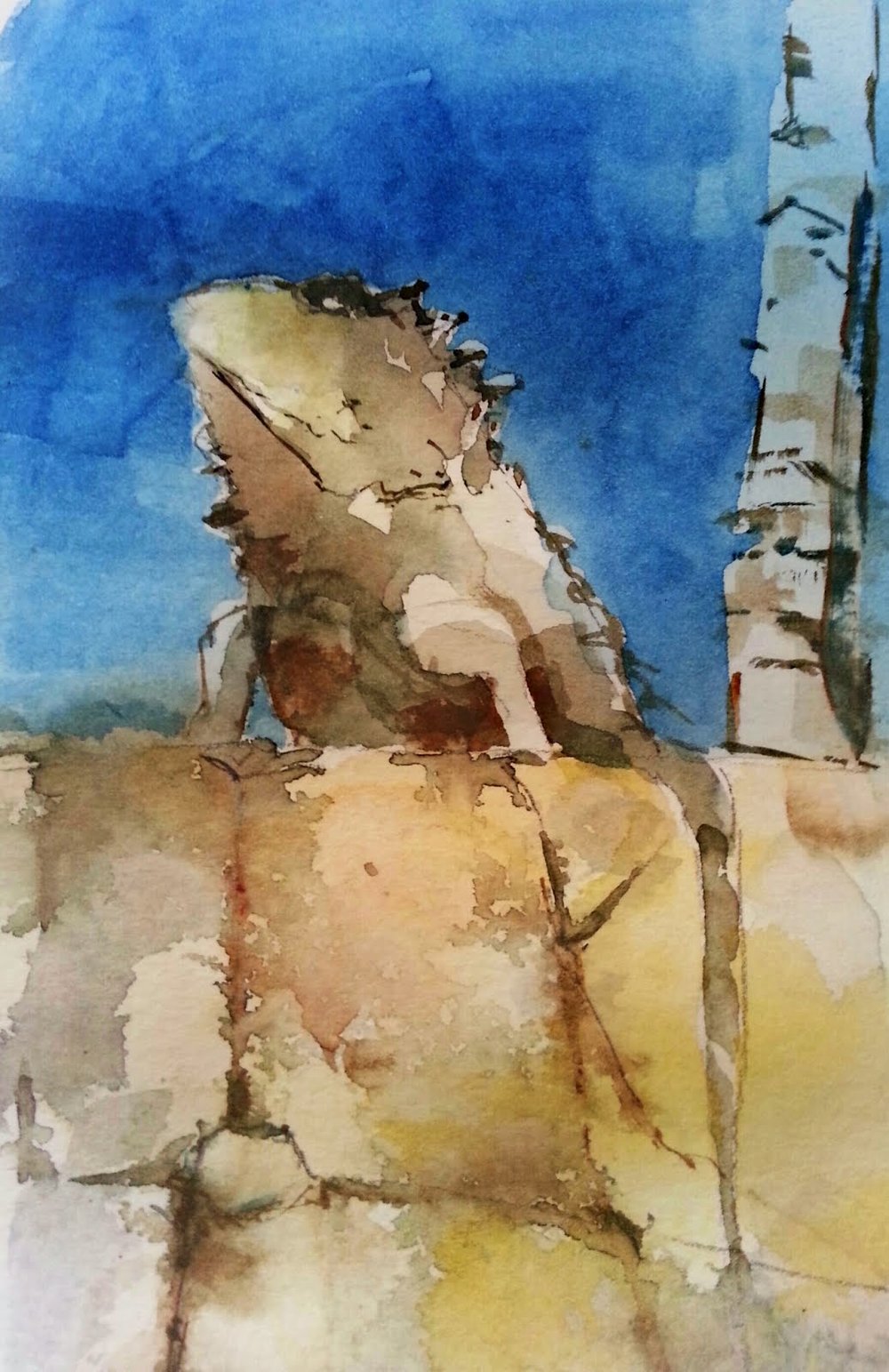 I'm wondering whether to crop into the iguana or leave it small. Will eventually do a 'proper' painting from this.
This is also in a moleskine but this time the watercolor sketchbook. Better paper but still not great.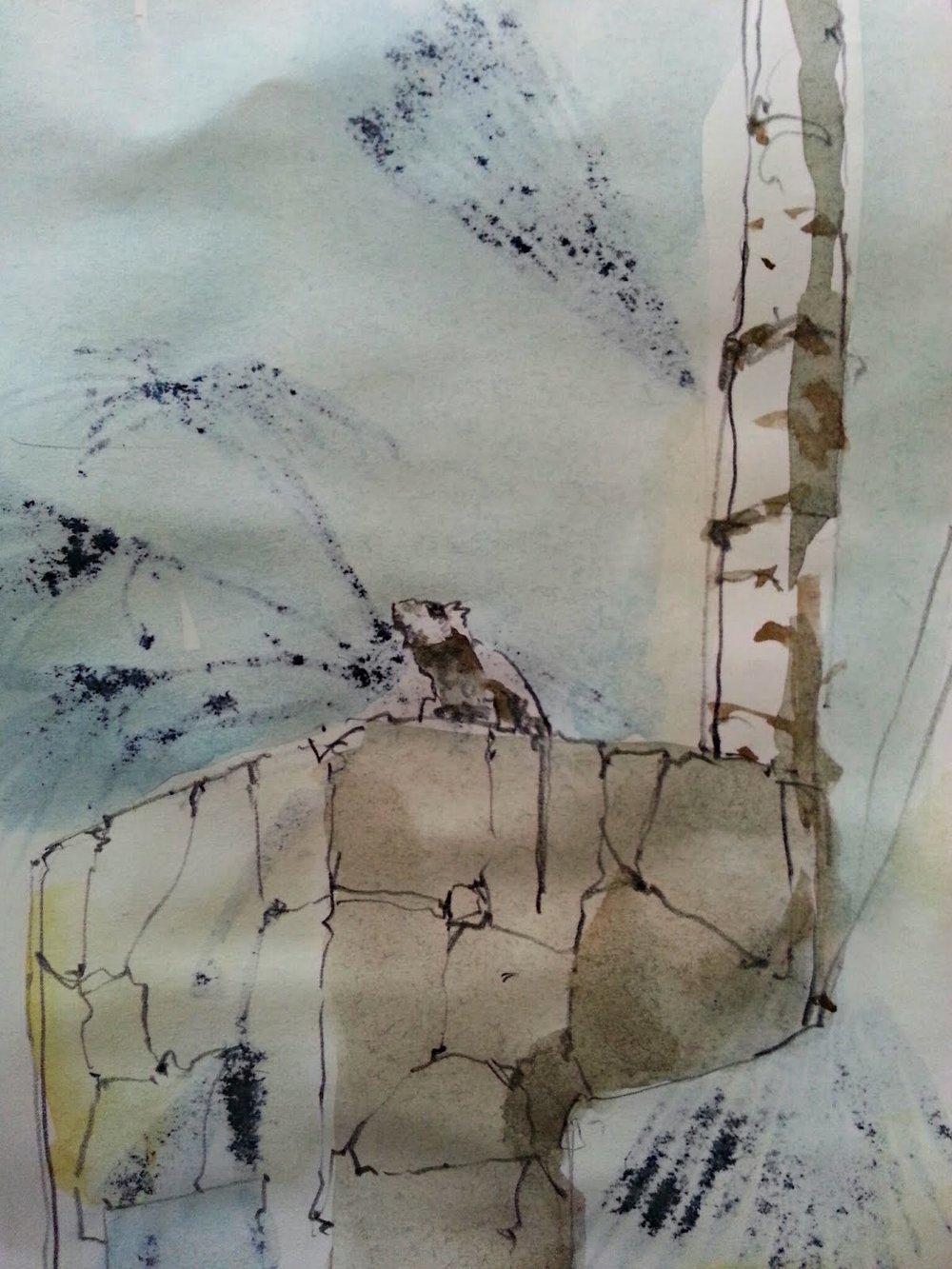 Not great quality as this is in my moleskine sketchbook and it doesn't take kindly to ink or wash (So why do I buy them? I really don't know. Hemingway be damned.). I know these are the equivalent of squirrels here but they're new to me.