It's a while since I've done an owls and by chance it was bird of the week over at facebook's 'paint colorful birds for fun'. I chose a tawny one this time.
This was done in my sketchbook with Cotman pan paints. Not my usual kit but it worked pretty well.
Intermediate steps below.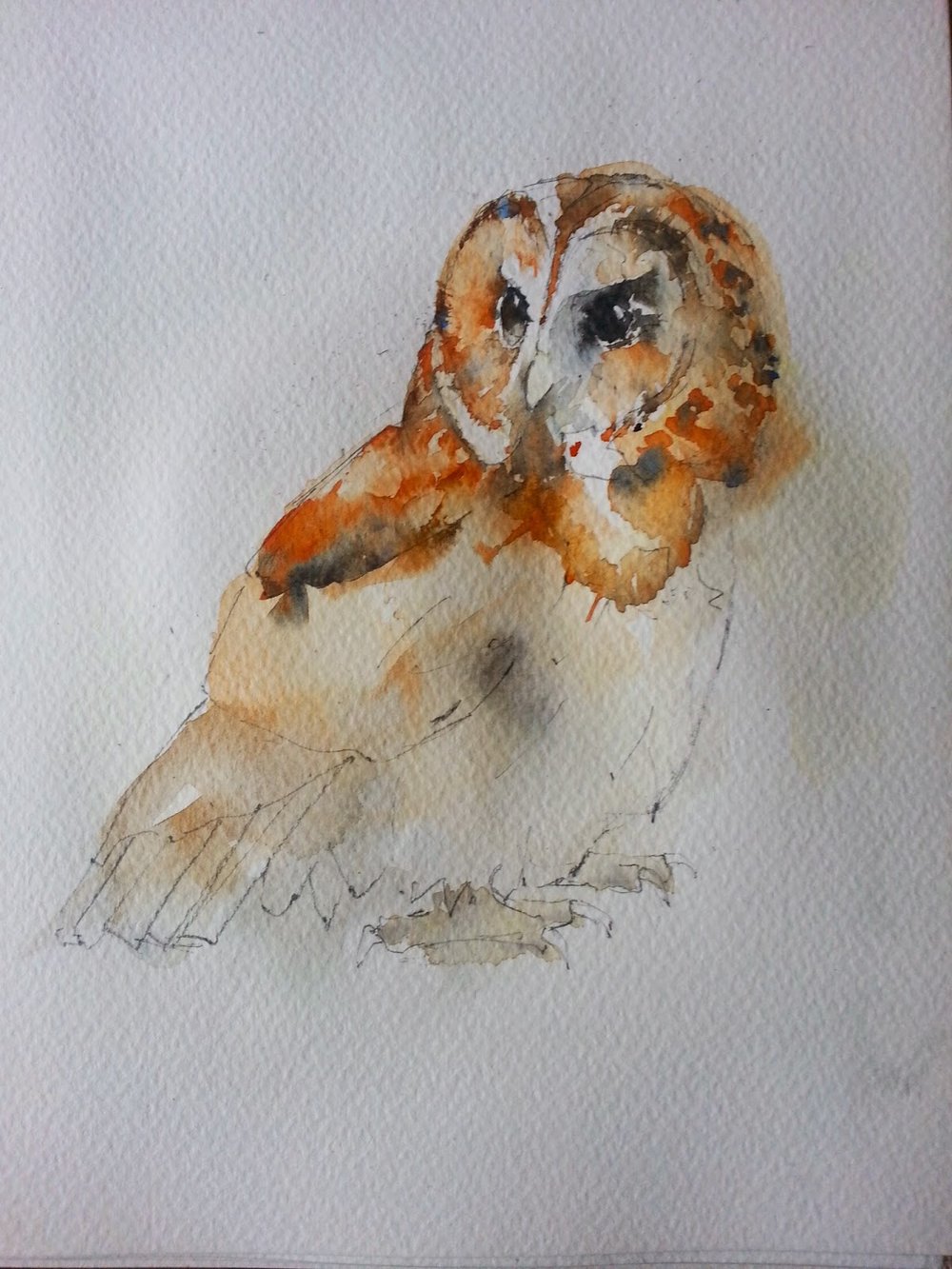 Body feathers are always tricky for me. Still a way to go before I'm satisfied with these.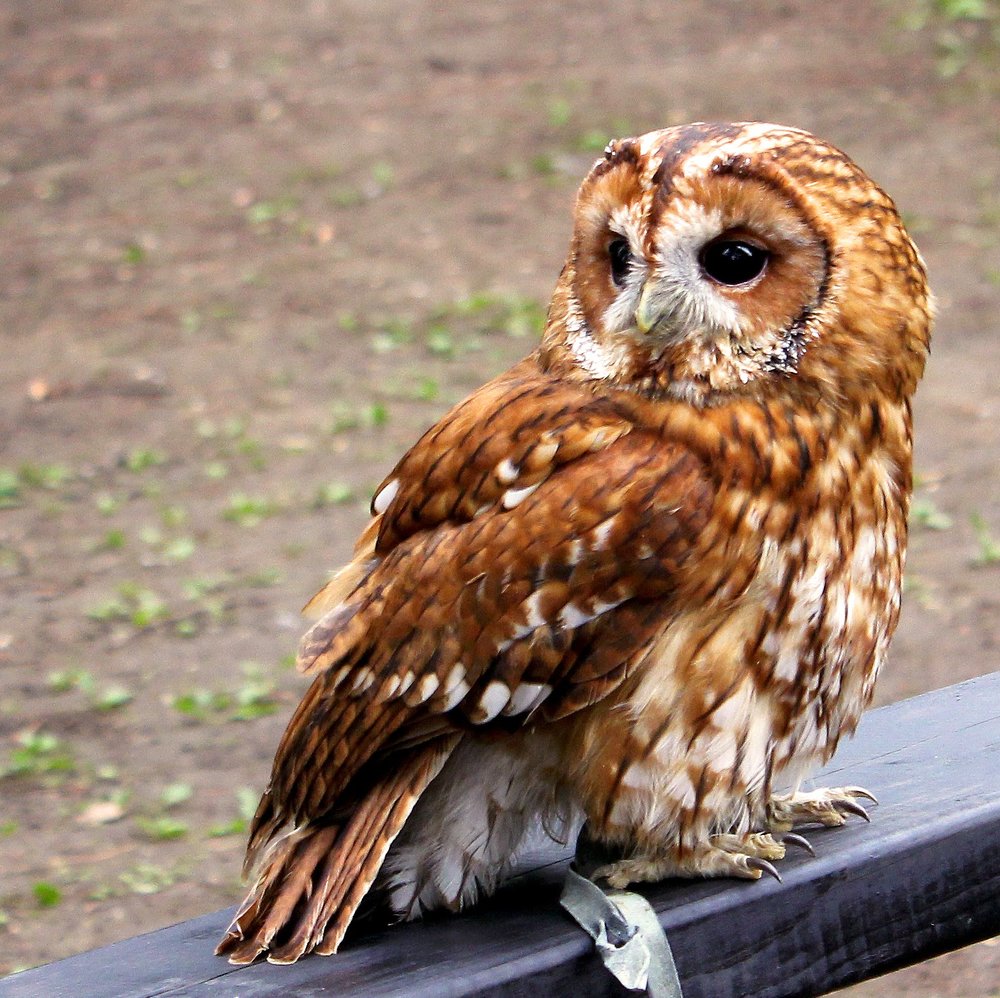 And the original photograph.