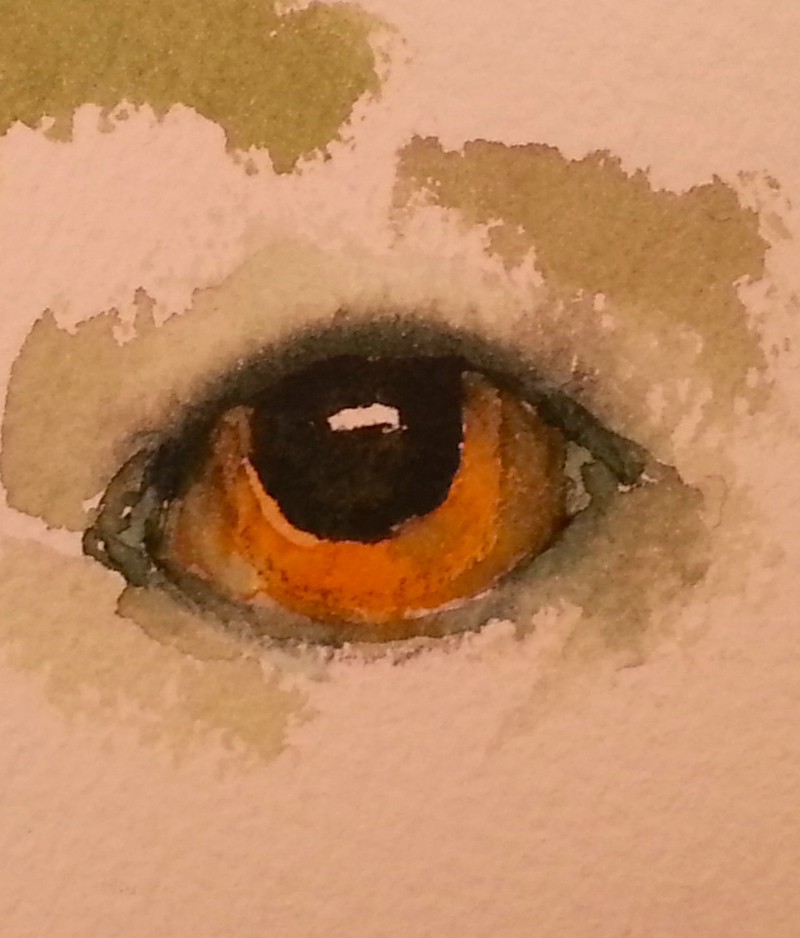 Couldn't really get in the mood for painting a 'proper' painting today. So doodles it was.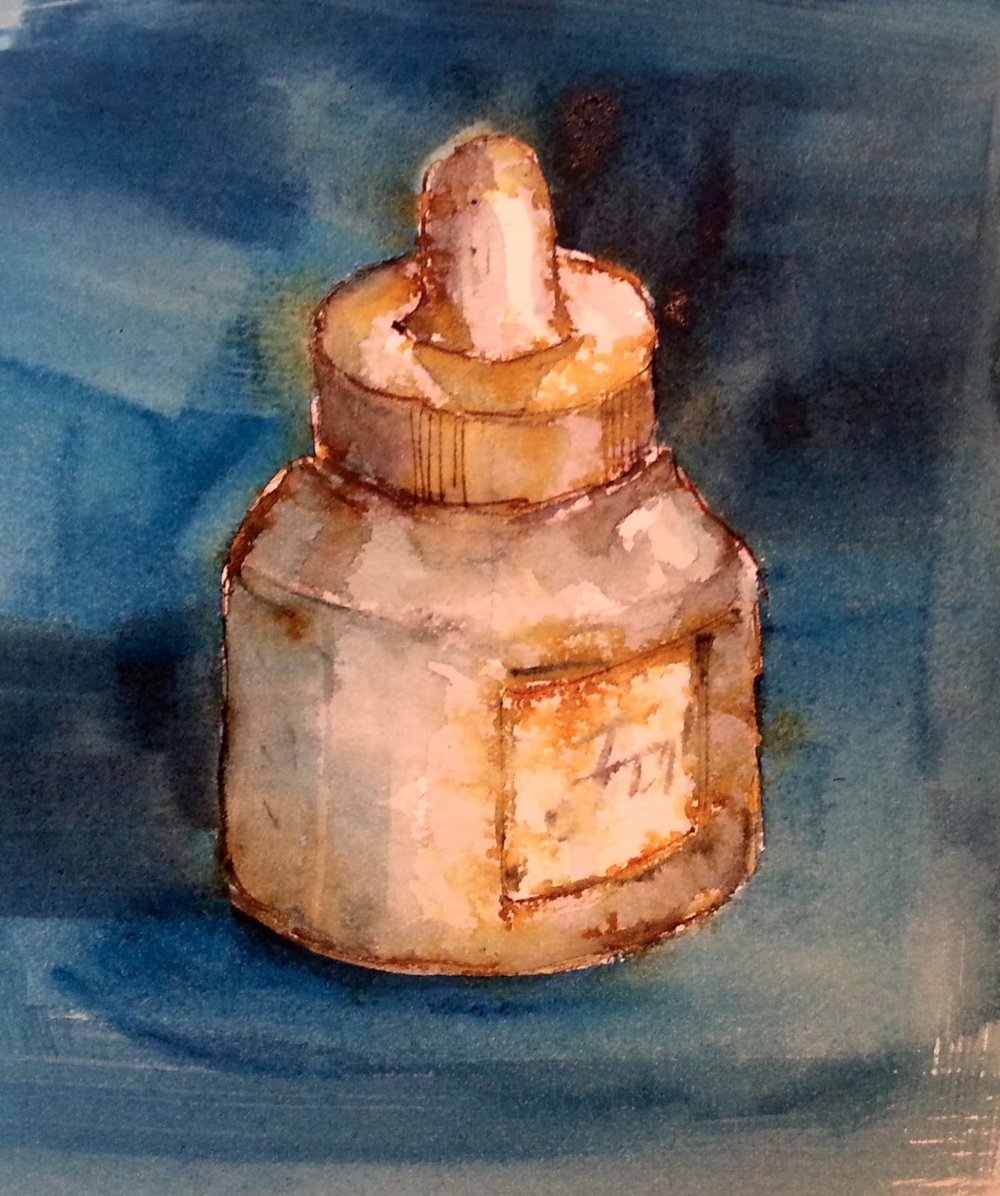 This looked much better before I put the blue background in.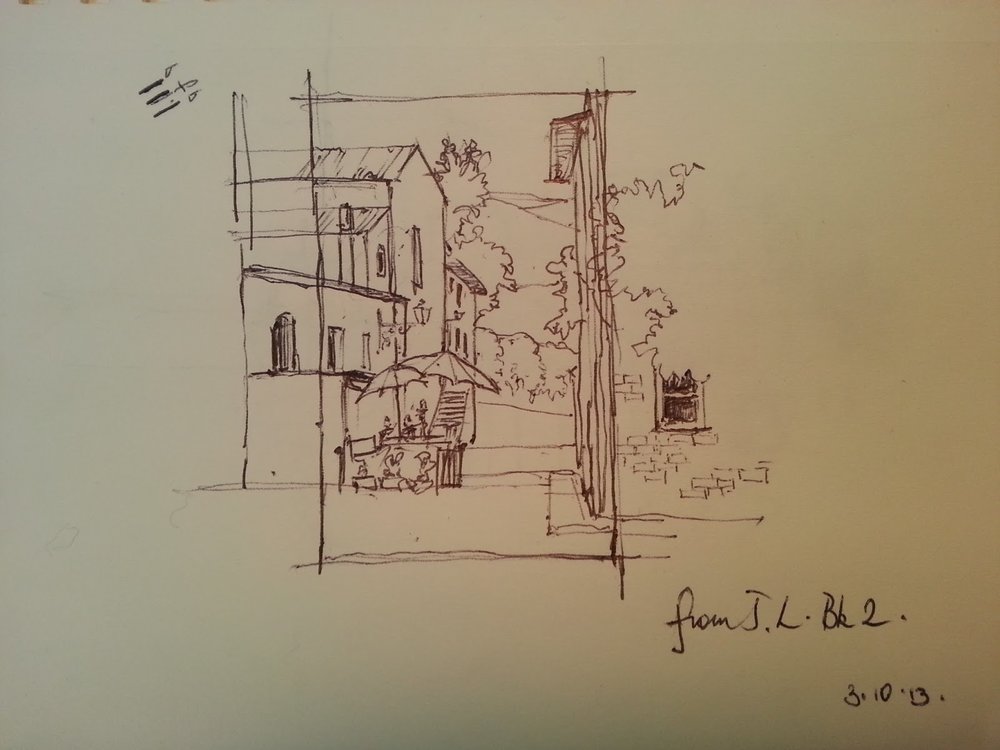 My initial intention was to take this sketch and work it up into a painting but I lost interest. I think I may well have put in too much detail and lost my nerve.