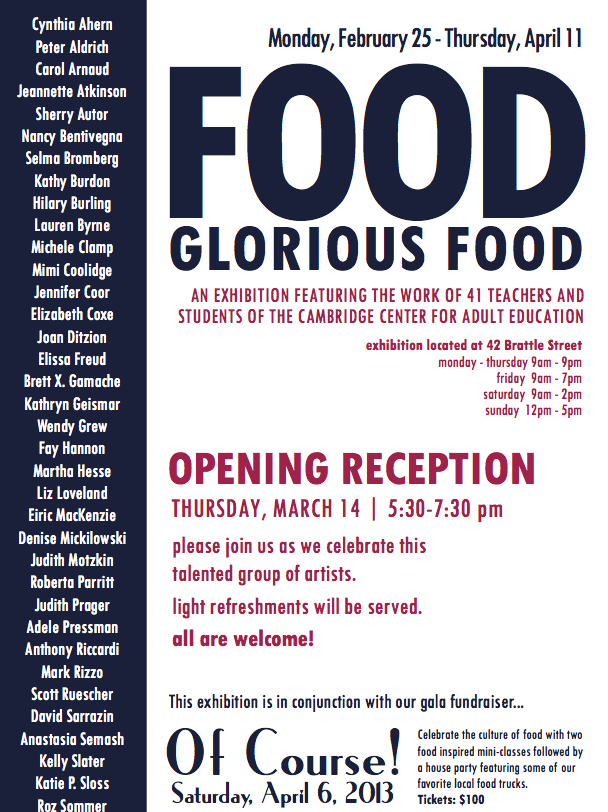 Well we all have to start somewhere! I am ridiculously pleased with myself – I have 3 pictures in this exhibition. It was all done by the book – you had to submit photos of your artwork, they were judged and then you were informed whether you'd got in. And I got in!!
Ok it's only the local adult education center and I suspect the chances of being picked were close to 100% but even so – it's a real exhibition.
With frames and everything.